...100% of Profits to Court Appointed Special Advocates (CASA) of Dubois County
Maybe you've heard the rumble around here lately, but we at Ruxer Ford Lincoln would like to say, the rumors are true—we're rebuilding an old Ford Bronco to be auctioned off during the 2018 100 Men Who Cook benefit hosted by Old National Bank! 100% of the profits will be going to support a local community organization, Court Appointed Special Advocates (CASA) of Dubois County.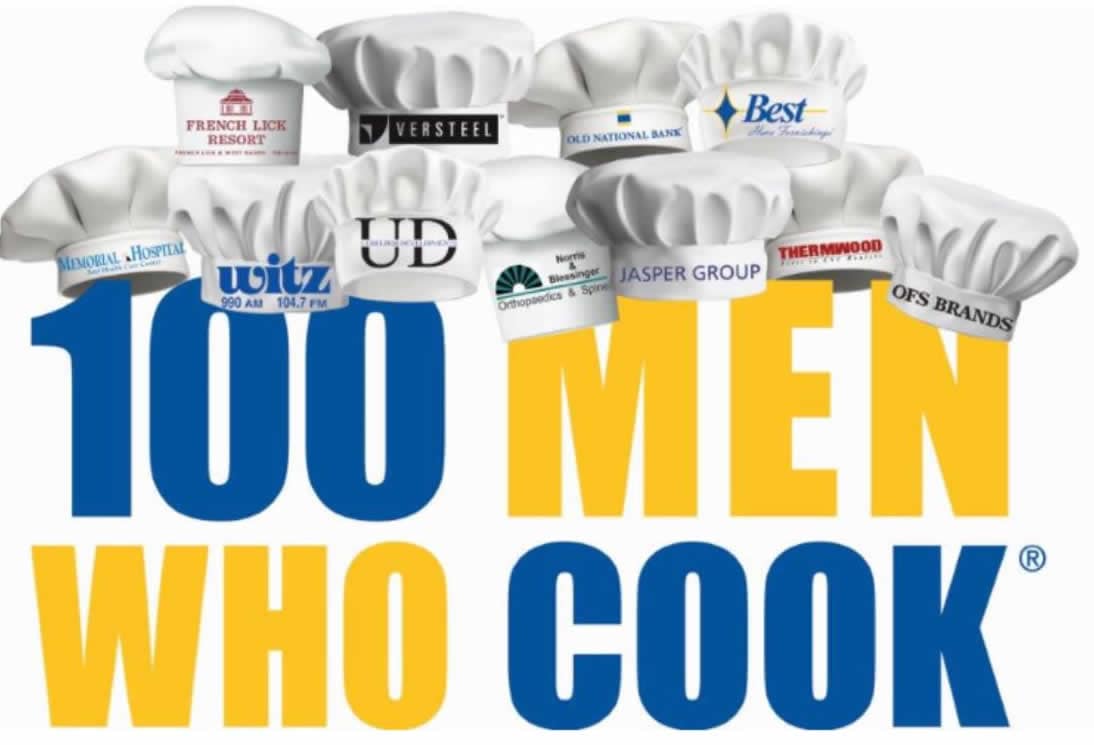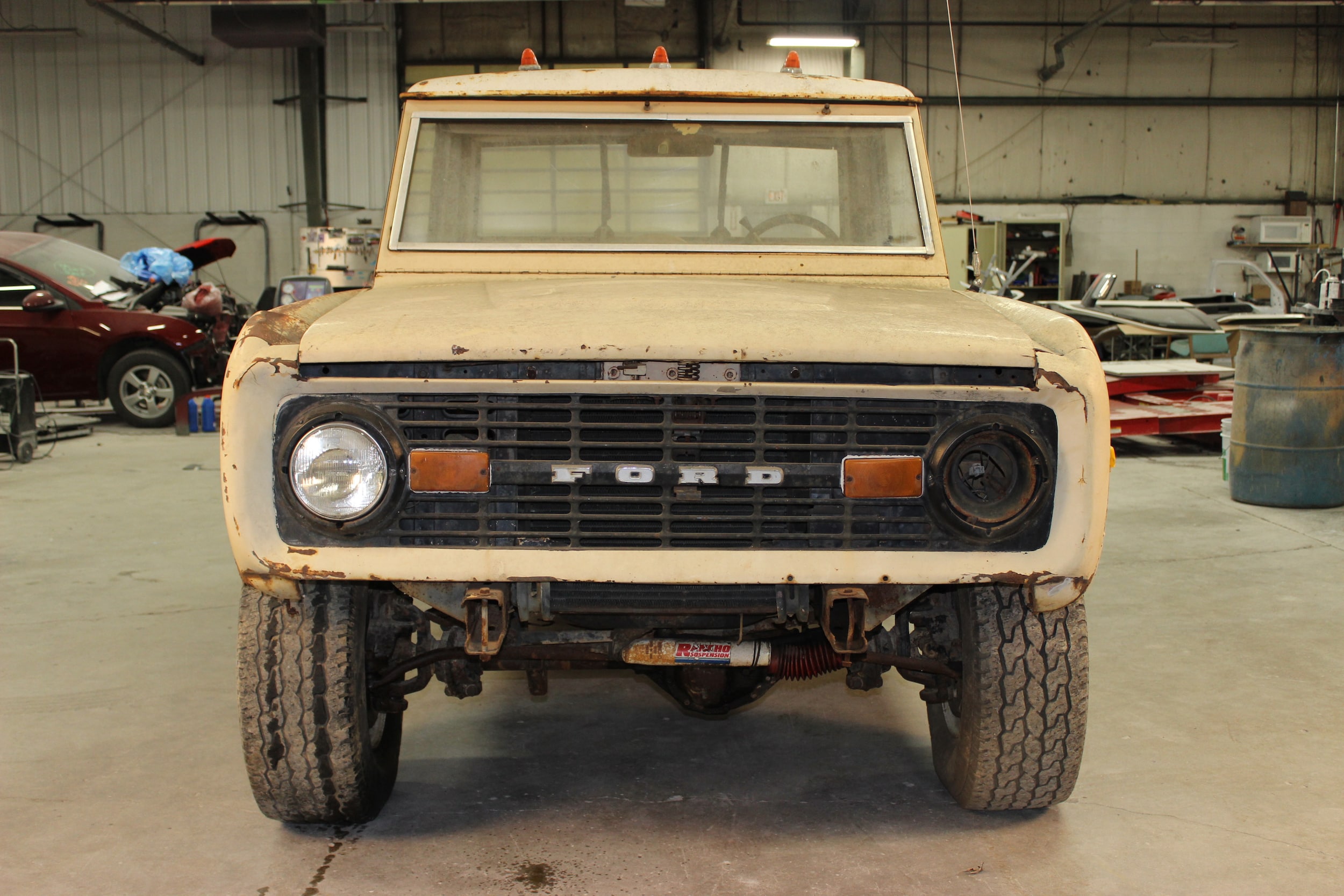 This reborn Ford Bronco will actually do double duty—on one hand, it will be raising money for a much-needed service here in our community, and on the other hand, it'll be raising awareness for the upcoming official Ford Bronco that Ford is busy redesigning for 2020.
For our part, we're stripping down our 1976 Ford Bronco and rebuilding it from the ground up, giving it a new, modern powertrain and restoring it to previous glory. Some lucky owner will have a truly one-of-a-kind Ford Bronco, built exclusively by our talented team at Ruxer Ford Lincoln.
If you want to get your hands on our special project, you'll have to attend the 2018 '100 Men Who Cook' benefit, which is being hosted by Old Nation Bank. The '100 Men Who Cook' benefit brings together volunteer chefs to cook their favorite dishes and raise money for local charities—we're participating by including our reborn Ford Bronco in their annual Silent Auction.