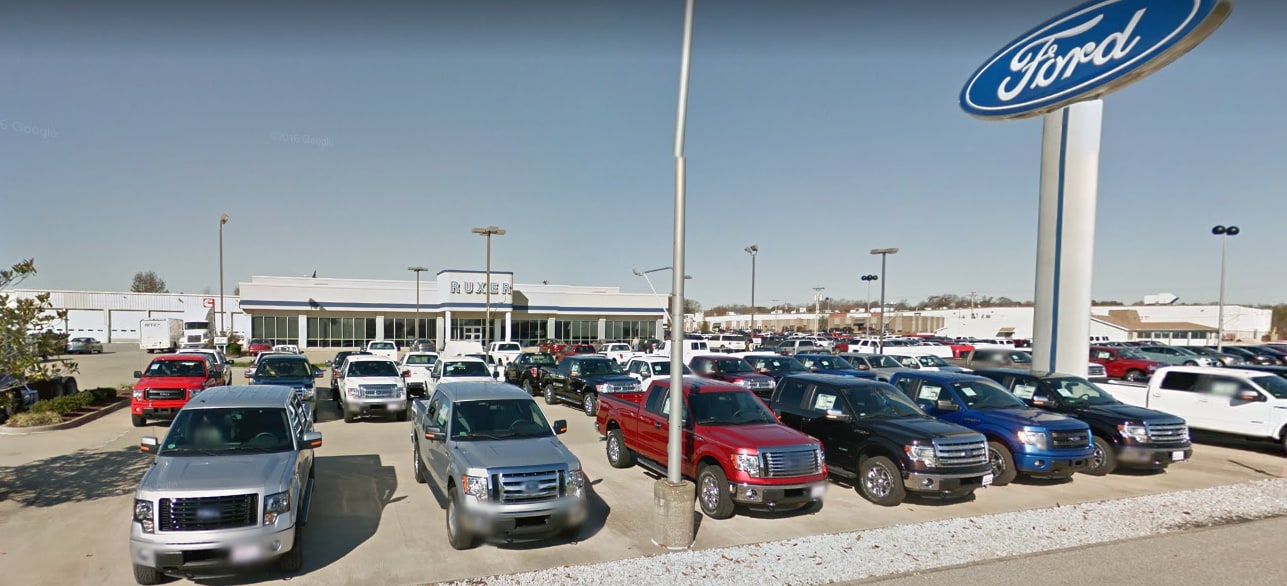 Set Up FordPass to Access Apple CarPlay and Other Apps
Here at Ruxer Ford, you'll be able to find that the new vehicles in our lineup offer standout technology that allows you stay connected on the go and integrate your smartphone with your vehicle in multiple ways. One of the technologies that allows you to do that, is FordPass and we're going to give you the details on how use it to your advantage.
FordPass connects your car to your smartphone and allows you to locate your vehicle, unlock and lock the doors, start the vehicle remotely, set the heating or air conditioning wherever you have Wi-Fi or a cell signal. It's certainly convenient if you accidently leave the keys inside, or a friend or family member needs to retrieve an item from your Ford, or if you want to make sure on cold or hot days you are entering a comfortable car without needing to warm up or cool down. How do you set it up? Here are the steps:
Go to your mobile device and go to the App Store or Google Play store, and once you're there, search FordPass and download the app
Open the app and there should be a screen that says "Add Vehicle"
Press "Add Vehicle" and you either enter your VIN manually or you can scan it right at the bottom left on the driver's side of your windshield where it meets the dashboard
When it finds your vehicle it will give you the model year and model name, and you can add a vehicle nickname like "Steve's Expedition" or whatever makes the most sense to you
Click on "Vehicle Details" and it should bring you to a screen that says "Activate Vehicle" at the top and you should see that the access request shows up on your touch display onboard your Ford
Accept the access, and you're all set up. You can then configure apps like Apple CarPlay, or if you have it available a Wi-Fi hotspot onboard all from the FordPass app and enhance your overall driving experience!