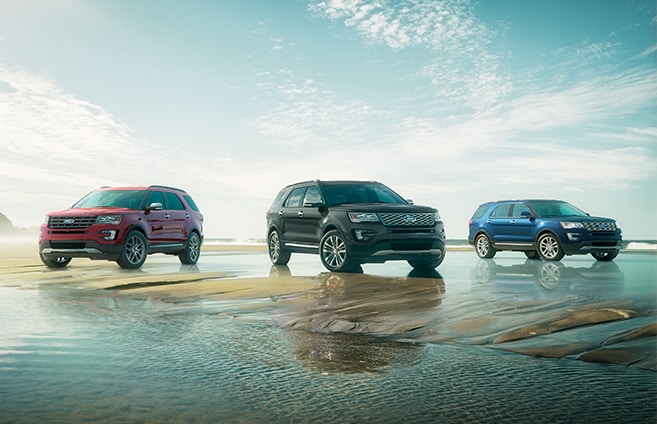 High-Quality Pre-Owned Ford Models for Sale in Jasper, IN
At Ruxer Ford, we are proud to offer the widest and most diverse used inventory in the Jasper, IN, region. Our pre-owned selection features over 15 quality models from Ford's iconic lineup, ranging across recent model years. Whether you are in the market for a used Ford sedan, hatchback, SUV, or pickup truck, our dedicated sales associates will work closely with you to determine the perfect match for your Indiana lifestyle. Stop by our showcase on Place Road in Jasper, IN, today for a first-hand look at everything we have to offer!
Advantages of Owning a Used Ford Model Near Washington
At Ruxer Ford in Jasper, IN, all of our pre-owned models are carefully inspected and rigorously tested before entering our showcase. This process ensures the quality of our products while guaranteeing long-term performance for any used Ford model you choose. No matter the body style you are targeting, you can count on like-new quality and sustained performance on the open road. Our team is committed to keeping your shopping experience transparent every step of the way, so visit us today to get started!
Find the Right Used Ford Model for Less Near Huntingburg
From compact daily commuters to family-friendly SUVs, we have something for everyone at Ruxer Ford in Jasper. Some of our most popular used Ford vehicles include the following:
Ford Edge
Ford Escape
Ford Fiesta
Ford Explorer
Ford F-150
Ford Ranger
Ford Fusion
Ford Mustang
No matter the model you are targeting, our team is here to help at Ruxer Ford. We offer competitive financing across our used inventory, and we will help you find the right deal!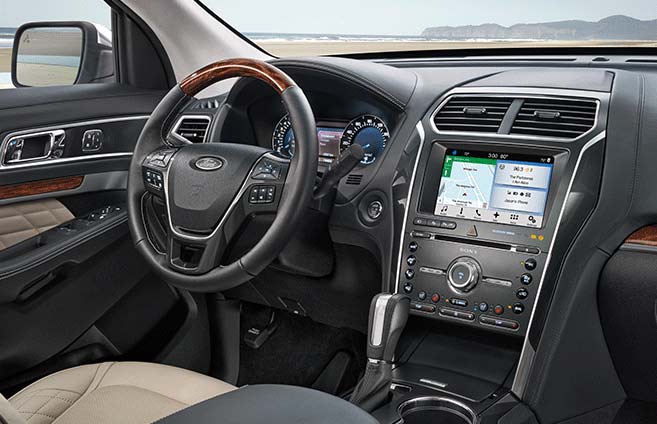 Our Team is on Your Side at Ruxer Ford in Jasper, IN
Our collective goal is to facilitate a smooth, straightforward sales process for every customer. When exploring our used inventory at Ruxer Ford, our dedicated sales associates will be with you to ensure you find the right deal for your budget on a vehicle that perfectly complements your lifestyle. We are always looking for new ways to help you save, so make sure to explore our new vehicle specials if you are considering an upgrade near Ferdinand!
Dedicated Ford Auto Service Center in Jasper, IN
Once you find your next used Ford model at a rate that works for you, our dedicated service center will always be here to handle regular maintenance requests and occasional repairs along your journey. Our factory-trained service technicians have years of experience helping Indiana drivers, and our goal is to keep your experience transparent while eliminating stress. We make it easy for you to schedule an appointment for a time that works best for you through our website. Get started online today!
Start Shopping with Ruxer Ford Today!
Whether you visit us from Huntingburg or Ferdinand, we are just a short drive away at Ruxer Ford. Stop by our used vehicle showcase on Place Road off Highway 231 S in Jasper today for a first-hand look at everything we have to offer! If you have any questions, concerns, or feedback for our sales team before visiting us in person, we encourage you to give us a call or contact us through our website at any time for more information. We look forward to hearing from you at Ruxer Ford!