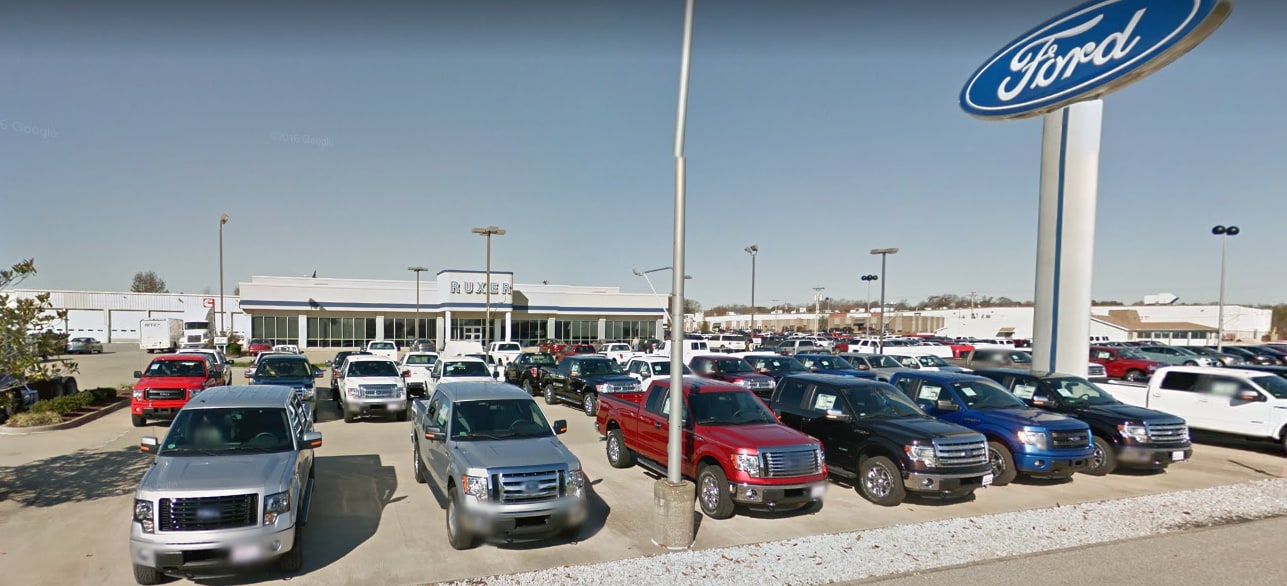 How to Pair Your Phone to Your Ford
A common question we're asked is how to pair your smartphone to your Ford using SYNC®. We've set up a helpful guide to help you so you can easily enjoy the benefits of having your smartphone connected to your new Ford, so follow the instructions below for all 2017 model year or newer Ford vehicles.
Have your vehicle turned on and radio from the touch display set to SYNC®
Enable Bluetooth® on your phone and make sure your phone is discoverable or visible
Press the Phone button to access the phone menu on the touch display
If you haven't added any phones press 'Add' to all your phone or add a new phone
You'll see a prompt that says "Search for SYNC on your device and select SYNC once it is found"
From your phone's Bluetooth® menu, search for SYNC and select it
There will be a six-digit PIN that displays on the SYNC screen for three minutes, which you should confirm matches the number on your device
If not PIN appears on your device, you will be prompted to enter a PIN on your phone, so type in the six-digit PIN displayed by SYNC® on your touch display
When your phone is connected you'll see a message confirming it
You can activate features such as your phonebook to transfer call history and contacts next
In the Phone Menu screen once connected you'll be able to see setting likes Phonebook, Text Messages, Bluetooth® devices and Phone Settings

If you have any other questions or would like to learn more, contact us here at Ruxer Ford in Jasper serving Evansville and we'd be happy to help you.