Expert Brake Disc & Pad Replacement
We aim to take care of Jasper drivers from start to finish. That means that our service center is here for you whenever you need quality maintenance. One of our expert services is replacing your old brake discs and pads. This is a commonly forgotten repair but makes your car or truck a whole lot safer. So, come over to Ruxer Ford and have your vehicle's brakes taken care of.
Signs to Watch Out for During Your Drive
When it comes time to get your brakes maintained, your vehicle will most likely let you know. There is a range of sounds and physical feelings that you'll notice when your brakes are past their prime.
Some of the warning signs you should look out for are:
Squealing or Other Loud Sounds During Braking
Metallic Grinding Noises
Vibrations in Your Brake Pedal
Wobbling During Braking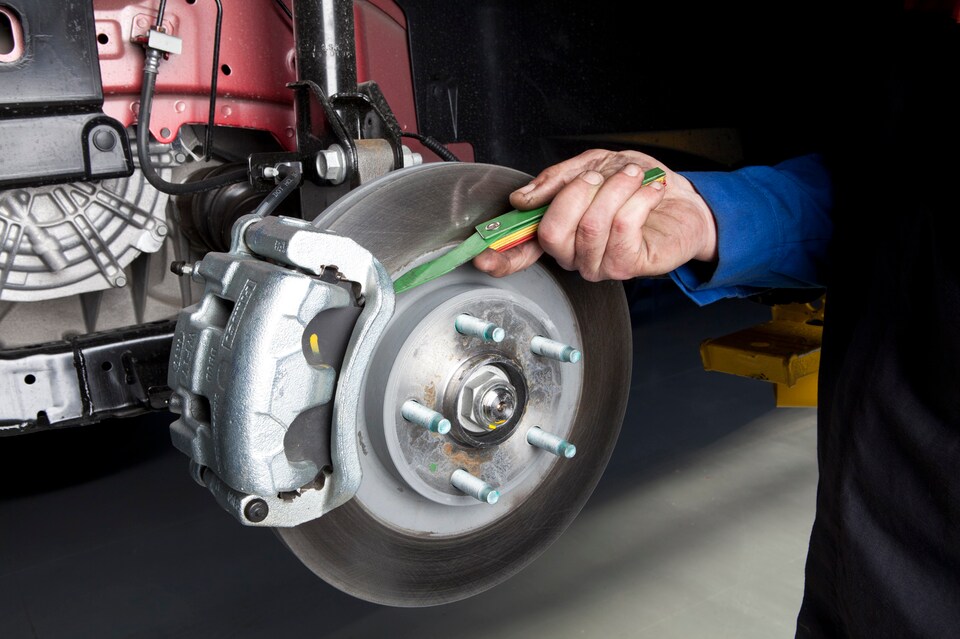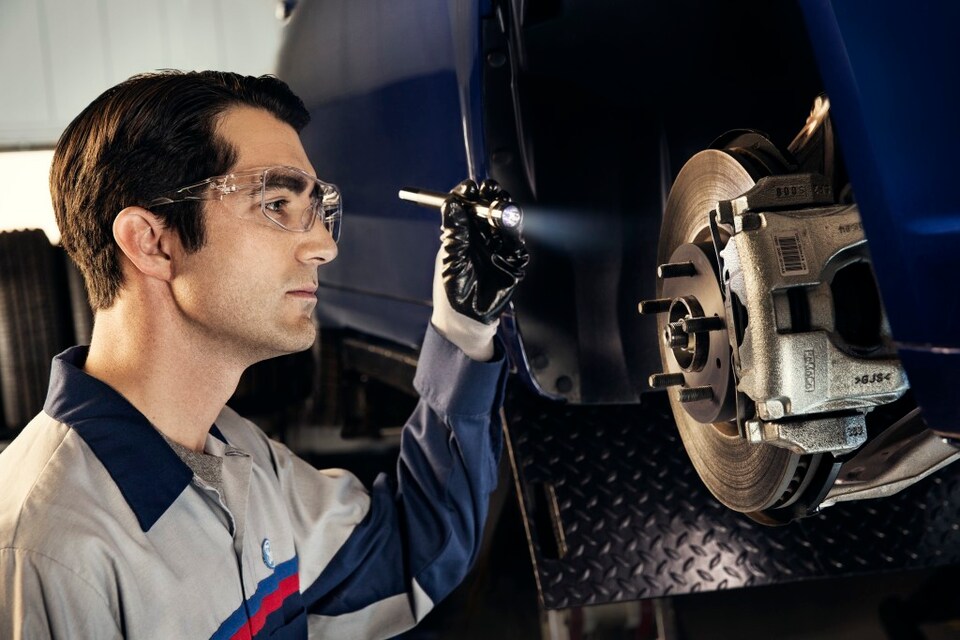 Usually, you should schedule brake disc and pad replacement every 25,000 to 50,000 miles. Our technicians can help you figure out a more exact timeframe based on your model and year.
An Experienced Staff
Our technicians are backed by years of experience and can help you through routine maintenance or essential repair. We offer a few packages, including The Works. With this, you will get an inspection, oil change, tire rotations, topping off fluids, and brake work. We like to ensure that your Ford is running as well as possible when you leave our service center!
Visit Our Service Center Today
We, at Ruxer Ford, take great pride in serving excellent repairs and maintenance. If you think your brake discs and pads could use replacement or just need to be checked, our technicians would be more than happy to take care of that for you. So, whether you live here in Jasper or any surrounding area, visit our service center today!